Tuesday, October 27, 2009
Saturday, October 17, 2009
Good Day, Boys and Girls. I know its been a long time since my last update. As usual I have not been having much time to upload my works and rant about issues.
First of I would like to say, I got my Photographic Artworks displayed in an art exhibition in DXO, Singapore. Special thanks to the

Lique Vanique

of

Singapore Dark Alternative Movement

( http://www.sdam.sg/ ) who made it possible.
It was a Goth Art Exhibit, called

Absinthe Garden

and speaking of which, how can I not have

Absinthe

before heading down to the exhibition ?!
Lovely Isn't it?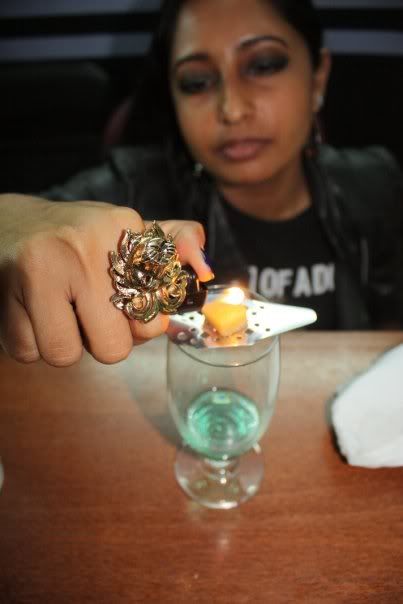 Mumzie, a latest addition to the crew, prepares the

Absinthe

, Ritualistically.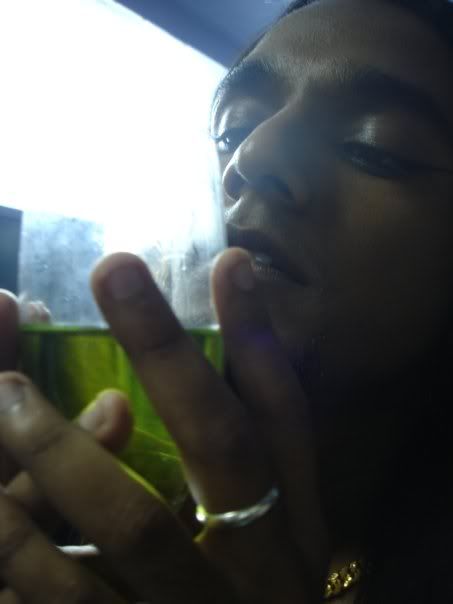 Hmmmm...Enjoy the moments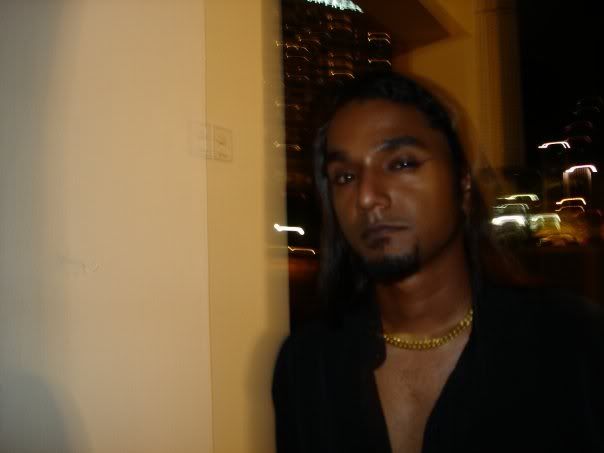 Loaded up on

Absinthe

and here we Go !!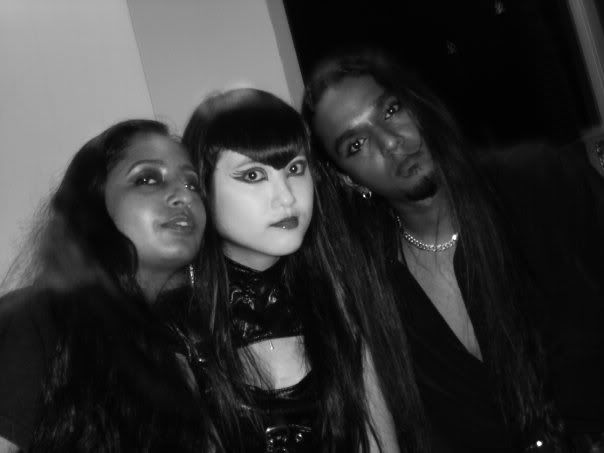 Mumzie, Lique Vanique and Myself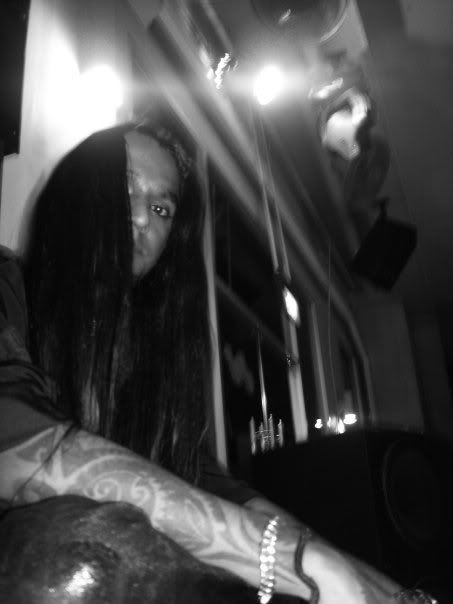 ....
Boo !!....
Photography By

Sushikin

- That is why she is not in the pictures. :P
These are the 3 Photographic Artworks that was on Display for

Absinthe Garden

on October 16th 2009 @ DXO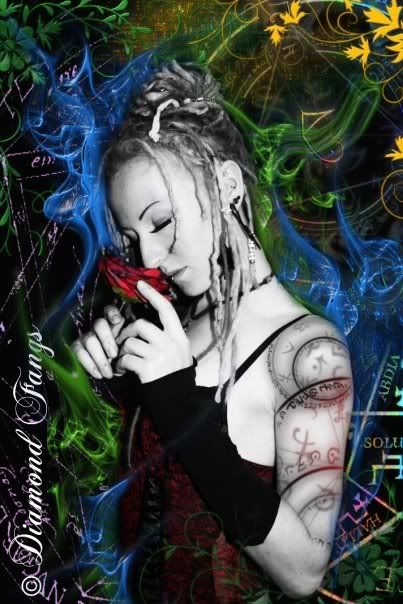 © Diamond Fangs
Model : Josefine
-

Order In Chaos

-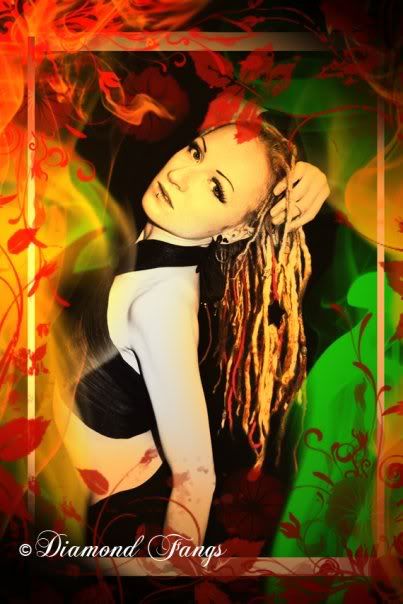 © Diamond Fangs

Model : Josefine

-

The Window

-
Thats all for now folks !!